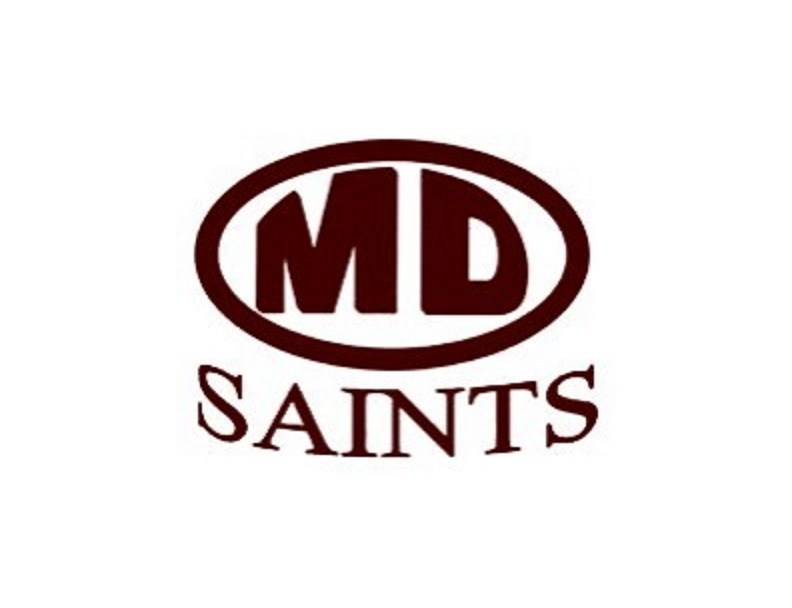 Melcher-Dallas' Reed will be looking for her second berth for the State Tournament
Melcher-Dallas senior Kynser Reed will be looking for a seat in the state tournament on Monday as she will compete at Prairie Knolls Country Club in northern Mahaska.
Reed finished third with a score of 100 at the regional meeting in Pleasantville last Monday. Reed was the only non-Pleasantville golfer to make the top five in the meeting. Reed will also be the only Melcher Dallas golfer attending the meeting.
The meeting begins at 9:00 am at the Prairie Knolls Country Club.
Melcher-Dallas' softball roster begins their season at ACGC
The Melcher-Dallas softball squad will start their season on the road when they travel to the Guthrie Center for matchup with ACGC.
The Saints will look to continue to play at a high level after a 15-6 win in the second round of the playoff loss at Martensdale-St. Marys. Melcher-Dallas will return its top seven players, including seniors Haley Godfrey, Kynser Reed, Grace Overgaard, and Riley and Kacey Enfield. The Saints also have an aspiring two-way player, BrieAnna Remster, who hit .407 and had a 14-3 record. This will be the first ever matchup between the Saints and Chargers in the Varsity Bound era.
The season begins at 7:00 p.m. at Guthrie Center High School.