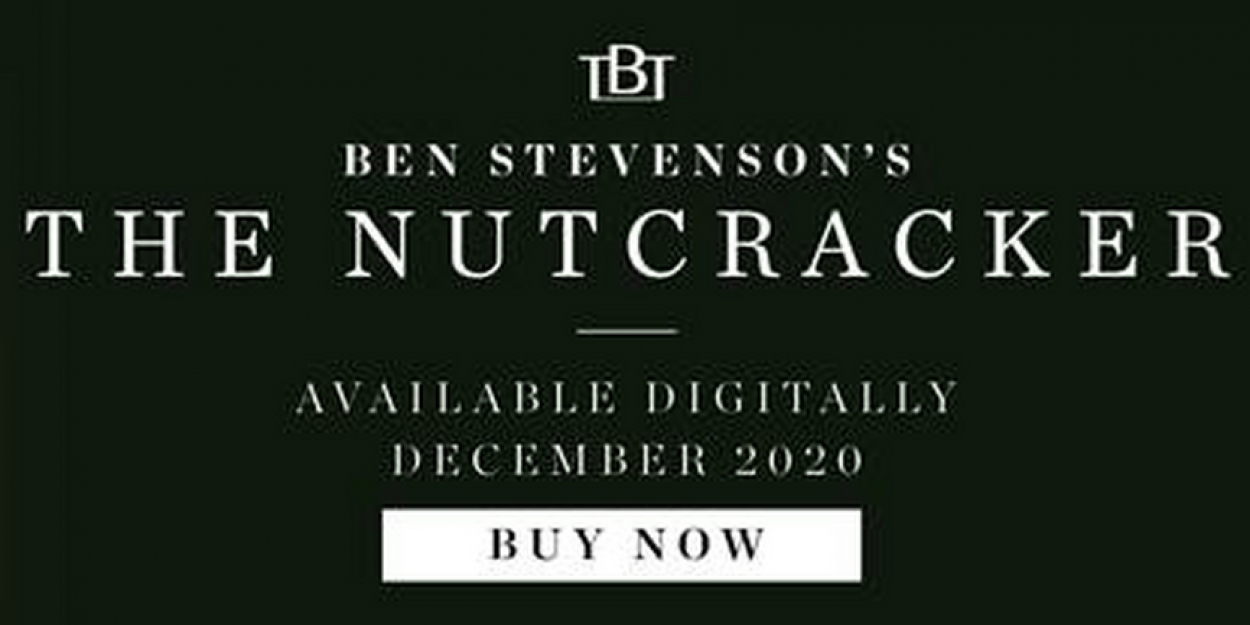 The Texas Ballet Theater (TBT) is celebrating the holidays with performances and pop-up appearances at two events in Dallas this December – Reliant Lights Your Holidays at the AT&T Performing Arts Center and Klyde Warren Park's Tree Lighting Celebration.
The nonprofit ballet company will be presenting a scenic reading of The Nutcracker during the tree lights in Klyde Warren Park on December 5th, which will be closed to the public for television recording and will air on CBS 11 on Sunday December 20 of the month with TBT readings as well Performances by Texas Ballet Theater School students and other local entertainers.
TBT will also be bringing the Nutcracker to Reliant Lights Your Holidays, redesigned this year by the AT&T Performing Arts Center and Reliant to allow families to safely explore and enjoy this popular North Texas tradition at their own pace. On Friday and Saturday evenings, December 11th and 12th, the dancers will perform two pieces from The Nutcracker and present the staged reading of the popular holiday ballet December 11th.
"The Texas Ballet Theater is honored to be part of the family reunions at these redesigned events," said Executive Director Vanessa Logan. "Our performance of The Nutcracker has been converted to digital format, so we look forward to sharing personal experiences and connecting with our Dallas community in a variety of ways."
All performances and events take place in compliance with social distancing and safety protocols. For more information on the Klyde Warren Park Tree Light Celebration, please visit https://klydewarrenpark.org/. You can find more information about Reliant Lights Your Holidays at https://www.attpac.org/on-sale/2020/reliant-lights-your-holidays/.